14.08.2020
Full House launches to great acclaim!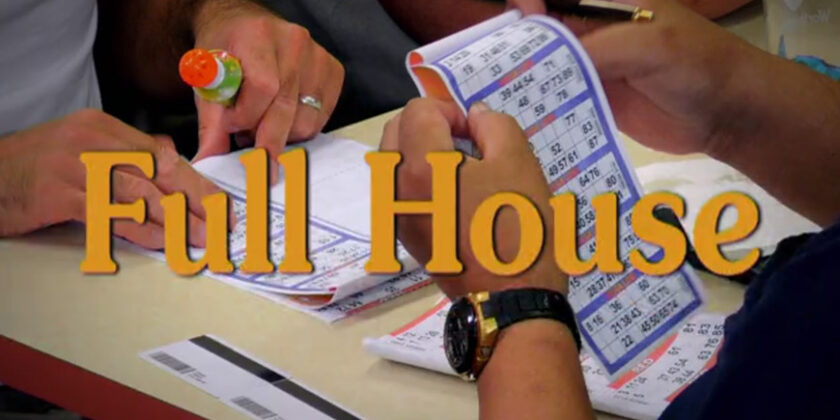 Check out Full House available on BBC iPlayer now!
Earlier this year, we dropped in on Judges Bingo Hall in Tonypandy for a funny and poignant slice of Welsh life. It's jackpot night at the bingo and the locals are out in force.
It was a fabulous few days of filming getting to know the characters of the town, their lives and stories. It's impossible to watch the show without crying your eyes out and laughing so much it hurts.
We're proud to say the show has gone down a storm on Twitter.



To watch the show yourselves head over to BBC iPlayer here:
All News