07.09.2020
Killer Camp Nominated for a Broadcast Digital Award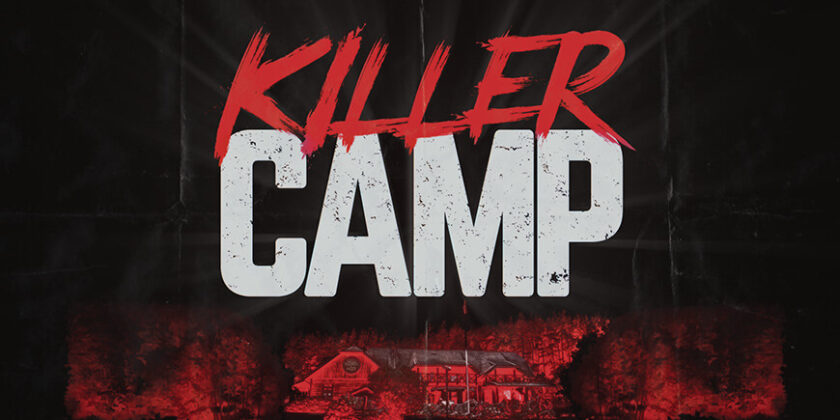 We're thrilled to have been nominated for a Broadcast Digital Award in the Best Entertainment Programme Category.
It's a great honour for the show to be recognised in this way by THE major publication for the TV industry in the UK.
The nod is a real testament to the skill and effort our crew and cast put into making the show what it is. We're incredibly proud of the programme. It's fantastic that other people are too!
The ceremony will be held online this year on the 14th of October. We're keeping our fingers crossed!
If you'd like to know more about the awards, you can check out the entire shortlist here:
All News