23.09.2020
The Hit List Series 3 launches onto your Saturday nights!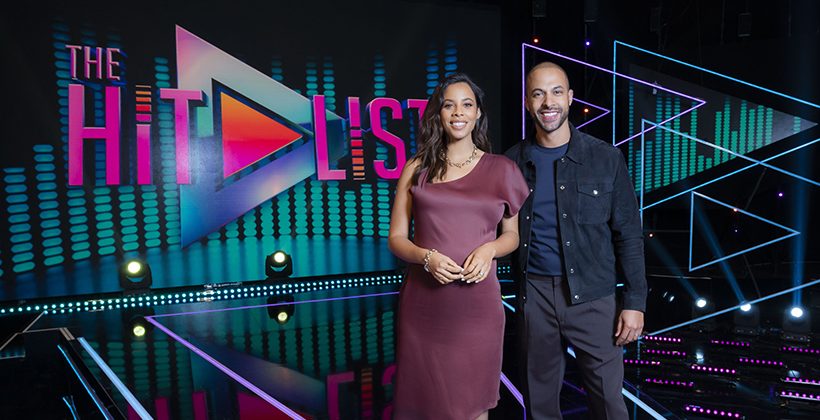 The Hit List returns to our screens on BBC1 for a third series on Saturday 26th September 2020 at 18:15!
Join Marvin & Rochelle with 3 teams of contestants as they battle it out using their music knowledge to try and win £10,000. With a brand new round to start the show, there is more music then ever before!  So tune in to see if you can name the song title and artist before our contestants do.
Make sure you follow us @Thehitlistshow on Twitter for all the latest Hit List updates.
All News