28.07.2020
LEGO Masters US nominated for two Emmys!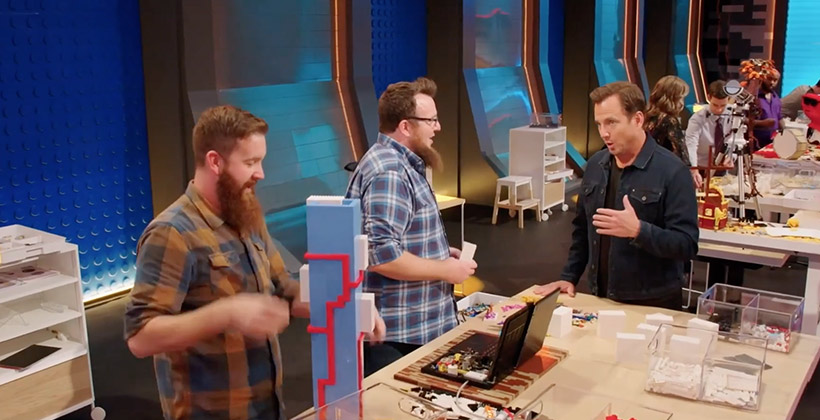 We are utterly thrilled to announce that LEGO Masters has been nominated for two Emmys in the US.
The show is up for both 'Outstanding Directing For A Reality Program' and 'Outstanding Picture Editing For A Structured Reality Or Competition Program'.
These noms speak volumes of the creative skill that went in to making the show. We're so proud to have been recognised in such a way.
The winners will be unveiled on September the 20th. We'll all be keeping our fingers crossed till then!
You can read more about the nominations and the shows we're up against here…
All News