08.07.2020
The Hit List lands in the Netherlands!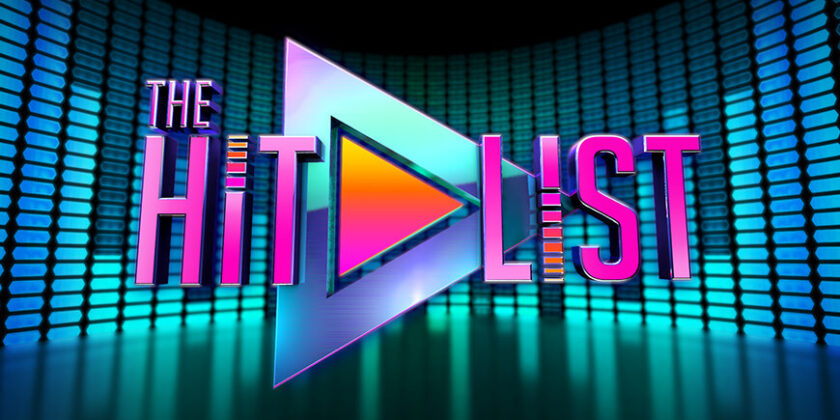 The Hit List has entered production in the Netherlands! The show will air daily from the 27th of July on NPO1.
In the words of local producer Vincent TV's chief Vincent Ter Voert The Hit List is "a totally uplifting and fun music entertainment format for the entire family – just what the doctor ordered for this summer's viewing."
Best of luck to all the Dutch team as they go into studio.
You can read more about the commission and production here…
Tuesday's Child & BBC music format 'The Hit List' lands in the Netherlands
All News