26.06.2020
Tuesday's Child A Global Top 100 TV Producer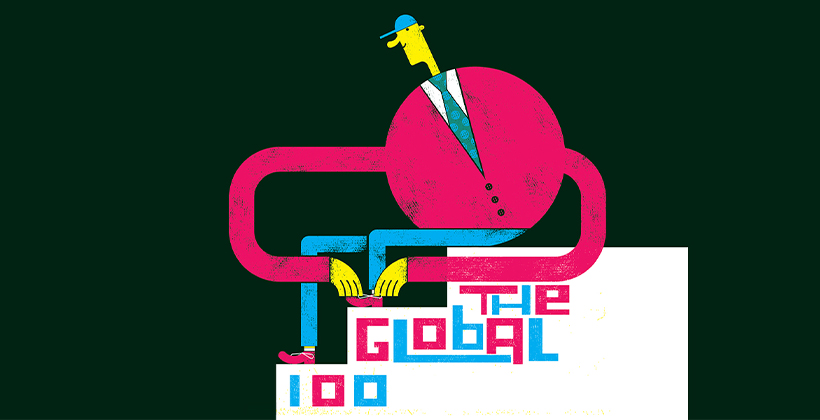 We are pleased to announce Tuesday's Childs recognition as a Global Top 100 TV producer by Realscreen in 2020. Their annual compilation of producers is a highly competitive list of the best unscripted TV companies across the world.
To make the list is an enormous marker a company's reputation. Inclusion requiring nominations and votes from a multitude of professionals and peers within the industry. To be recognised in such a way by people who really know their stuff is a huge and humbling honour.
We were pleased by notable mentions for both The Hit List and LEGO Masters which is currently in the running for the International Format Awards. The show is smashing the ratings in the US and Australia. Both shows continue to make waves in format sales across the globe.
We are immensely proud of all of our output this year. For a cosy indie to make the list alongside massive international companies speaks volumes about our team's hard work in creating content across a whole range of genres.
A huge thank you to our friends and colleagues who took the time out to nominate us.
You can read more about the list and our inclusion as a Global Top 100 TV Producer here:
All News