21.05.2020
LEGO Masters USA is TOP 20 in America!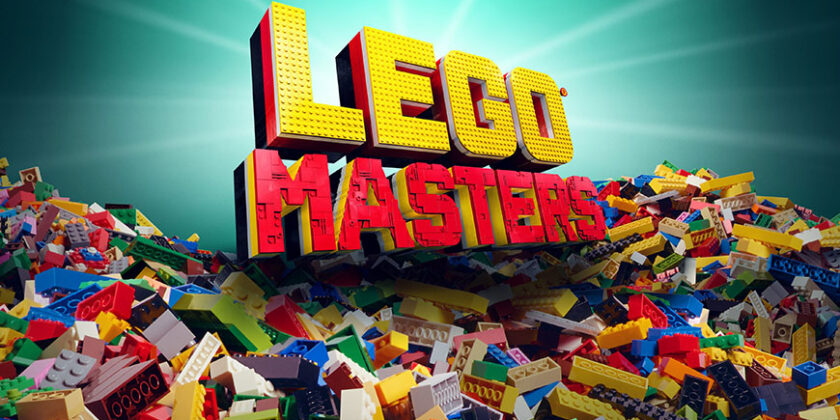 Wednesday 20th May marked the close of the American 2019-2020 TV season and LEGO Masters came 11th in the Top 100 rated series for adults aged 18-49. This was a joint rating share with top TV shows The Walking Dead, Survivor, Chicago Fire and Modern Family!
In the Top 100 shows of 2019-2020 for total viewers… we came in 68th place with average viewing ratings of 5.5m!
It's a great achievement to break into such a huge market and Tuesday's Child are so proud of the success this show has had across the world.
Full article can be read here:
https://variety.com/2020/tv/news/most-popular-tv-shows-highest-rated-2019-2020-season-masked-singer-last-dance-1234612885/
All News