16.06.2020
The CW have acquired Killer Camp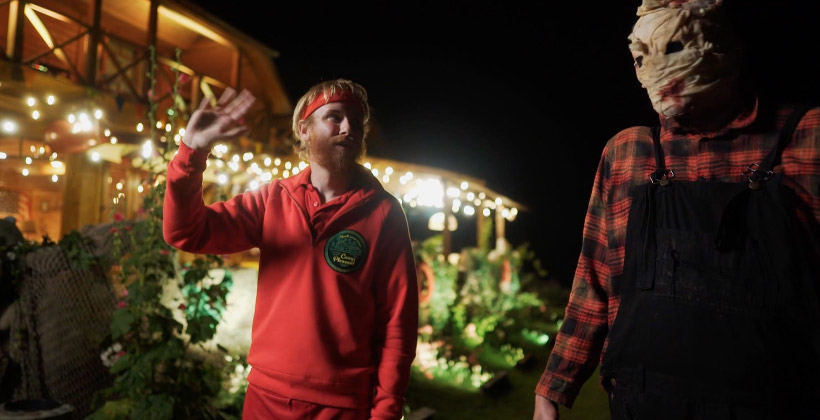 Killer Camp is moving to America! Our horror whodunnit gameshow format is to be shown in the USA on The CW.
Tuesday's Child chief exec Karen Smith and ICM Partners Michael Kagan have struck a deal for the 5 x 60-minute ITV2 show to air from mid-July, while the network has optioned the rights to make a US version of the format.
Hosted by comedian Bobby Mair and executive produced by Steph Harris, it originally aired on ITV2 for Halloween 2019 and will repeat on ITV2 later this month daily from 22nd June.
https://www.broadcastnow.co.uk/international/the-cw-acquires-taskmaster-and-killer-camp/5150723.article
All News