19.05.2020
LEGO Masters Australia Smashes Ratings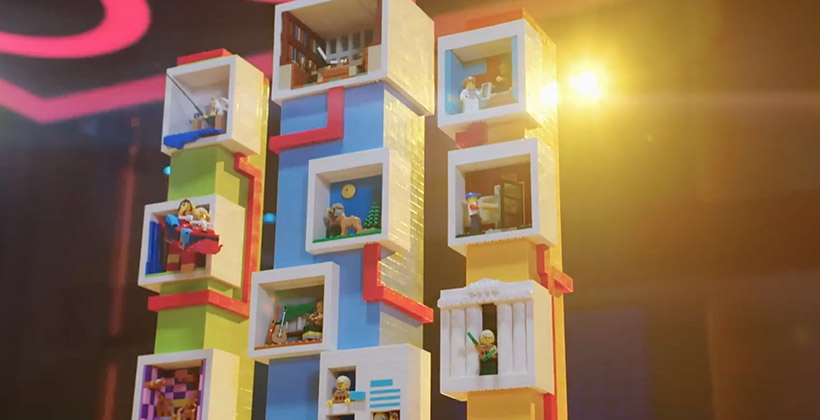 The final episode of LEGO Masters Australia aired last night on Channel Nine and reached a peak of 1.928 million viewers across the regions!
Alex and Jackson from Western Australia won the coveted Lego Masters trophy after creating the winning build of a Frankenstein-inspired world of a mad scientist. Set in a Victorian-era village, they named their robot the Frankenfig. Their build depicts Frankenfig bursting through a mountain and terrorising the town below…. Just like a Hollywood movie.
LEGO Masters Australia finished season two as the second highest rated entertainment program of the year.
For more about this story… click the link below:
https://www.adnews.com.au/news/nine-s-lego-masters-smashes-ratings
All News