16.04.2020
LEGO Masters USA averages 9.3 million viewers!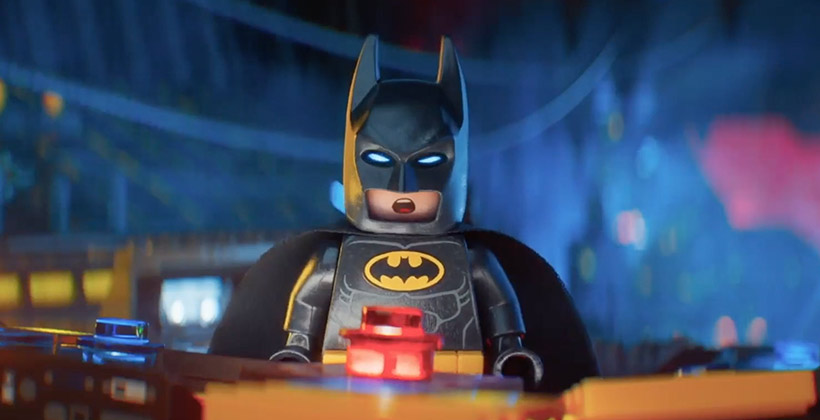 The final episode of LEGO Masters USA aired on FOX on 15th April 2020 and has been a huge success for the channel.
The series featured special celebrity guests Mayim Bialik, Terry Crews, Nicole Byer and "The LEGO Movie" Writers and Directors Phil Lord and Christopher Miller. There were also special appearances by BB-8, C-3PO and R2-D2 in a "Star Wars(TM)" themed episode.
Lego Masters produced a multi-platform average audience of 9.3 million viewers, marking a +165% lift from live and same day viewings.  This was FOX's highest lift from same day for a reality series this season!
The show also became the season's #1 co-viewed entertainment series on broadcast among adults aged 18-49 and Total Viewers of all ages.
http://www.thefutoncritic.com/ratings/2020/05/21/fox-to-mark-first-full-season-victory-in-eight-years-809510/20200521fox01/
All News