12.11.2020
LEGO Masters US is Rose d'Or nominated!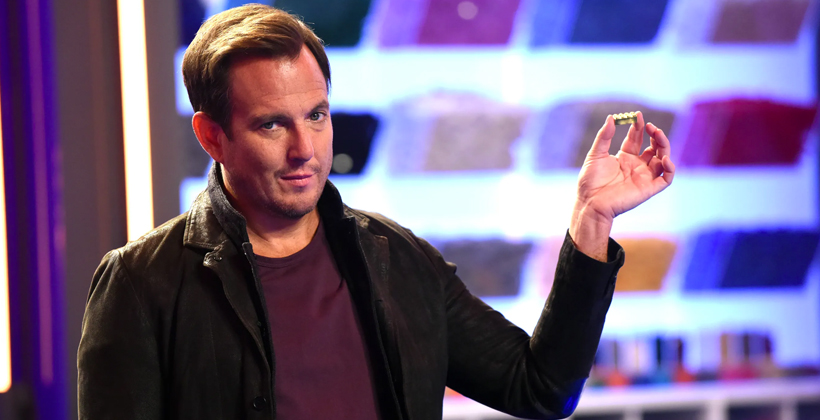 We're so excited to announce that LEGO Masters US has been nominated for a Rose d'Or in the Studio Entertainment category.
We're so happy for all the team involved with production and can't wait to see how they build on this success in the recently announced season 2!
If you'd like to read more about the Rose d'Or awards and our nomination you can do so here.
All News