27.11.2020
C4 Commissions Extraordinary Escapes with Sandi Toksvig!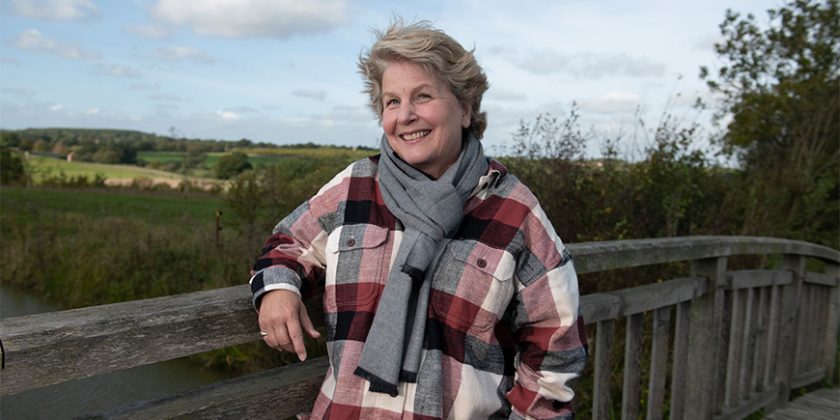 Sandi Toksvig is embarking on stay-cations like no other in Extraordinary Escapes with Sandi Toksvig, a new 4×60' Channel 4 commission.
Accompanied by some of the very best names from her little black book of travel companions, acting royalty Alison Steadman, funny woman Sindhu Vee, comic actress Jessica Hynes, and close friend and foodie Prue Leith, Sandi will explore the delights of the UK's wildest, most remote and beautifully designed holiday digs.
From lofty lighthouses to towering treehouses, Sandi and her companion are checking out the plethora of incredible UK holiday stay-cation locations!
We were thrilled to film this over the summer. The whole show is blissful, escapist and funny.
As Sandi so wonderfully puts it "When it was suggested that I travel around the UK accompanied by these four brilliant women, I had to double check this was work. This year has been a journey of exploration for many of us, and it was a joy to find so many beautiful, quirky and remote bolt-holes around almost every corner. And quite honestly, as much as I adore my family, it's been wonderful just to leave the house."
If you'd like to read more about the show you can do so here.
All News