04.12.2020
A Double Win for LEGO Masters!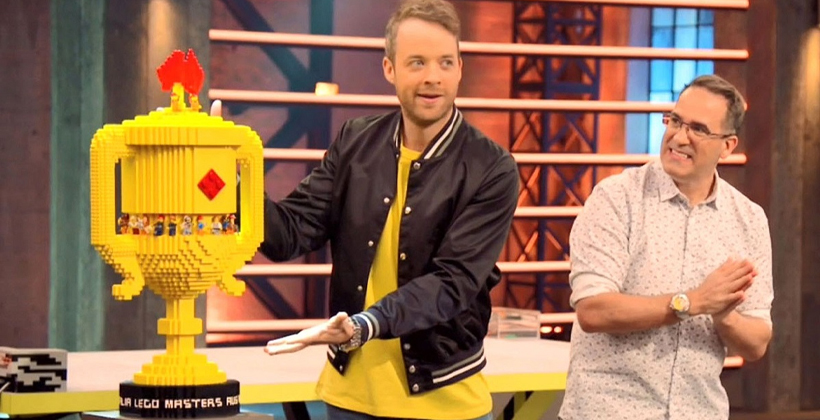 There were two gongs yesterday for LEGO Masters at the TBI Content Innovation Awards.
We won Entertainment Format of the Year AND Competition Show of the Year for LEGO Masters Australia!
A massive well done to all our colleagues involved with the shows. We're utterly thrilled at the show's continuing and growing success.
If you'd like to read more about the awards, you can do so here!
All News