27.01.2021
Extraordinary Escapes launches 10th of Feb @ 9pm on Channel 4!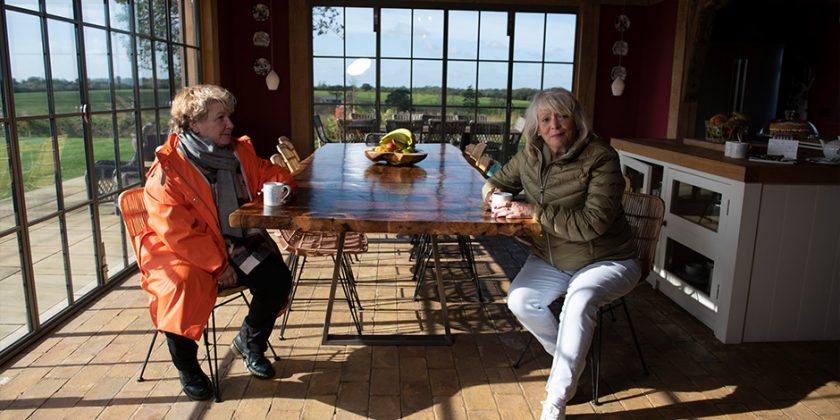 It's not long now!
We can't wait to share our new Channel 4 series, Extraordinary Escapes with Sandi Toksvig, with you all.
We loved filming the show over summer, visiting some of the most spectacular holiday destinations the UK has to offer.
We're also incredibly proud of what the team achieved – creating an escapist, aspirational show without a hint of the pandemic in-sight whilst adhering so carefully to all the Covid protocols.
Do check out the show on Wednesday the 10th of Feb at 9pm on Channel 4.
And, if you'd like to read more about the show, you can do so here.
All News