27.05.2021
Hot off the Press – Tuesday's Child lands 2 NTA nominations!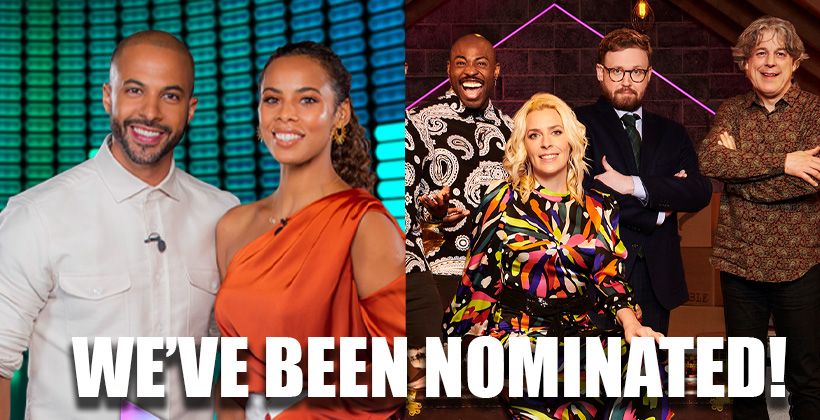 We're so excited to share that both Guessable and the Hit List have been nominated for Best Quiz Show at this year's National Television Awards.
We want to send a massive congratulations to the teams behind the shows and to all contributors and celebrity guests who took part.
Voting is now open so please click here to cast your winner.
All News