04.05.2021
Tuesday's Child bags 3 TV Choice Awards Nominations!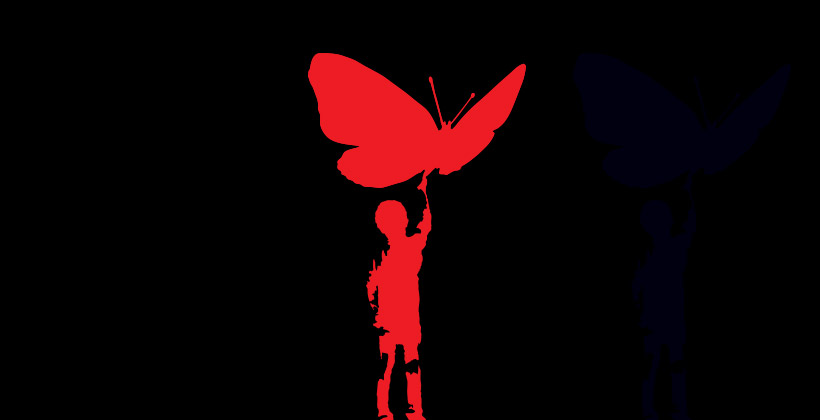 We're extremely thrilled to announce that three of our shows have been nominated at this year's TV Choice Awards.
They are:
Best Entertainment Show
Hit List
Guessable?
Best Factual Show 
Extraordinary Escapes with Sandi Toksvig
Voting is now open until Friday 21st May to shortlist nominees. To take part and vote for your favourite, please click here.
The official shortlist will go live on June 15th to July 2nd 2021.
All News