05.07.2021
Apocalypse Wow Starts the 16th of July on ITV2!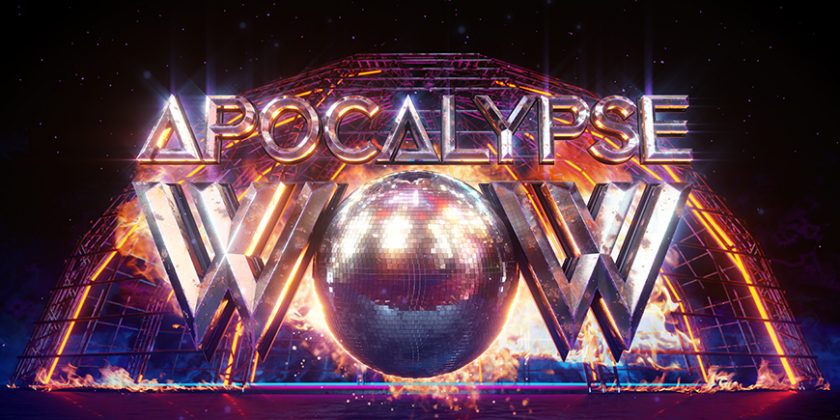 We're thrilled to announce that Apocalypse Wow launches very soon! For the most fabulous end of the world experience you could ever imagine, be sure to check us out on Friday the 16th of June on both ITV2 and the ITV hub.
If you'd like to read more about the show you can do so here!
All News