03.03.2016
You're Back in the Room is Going Global!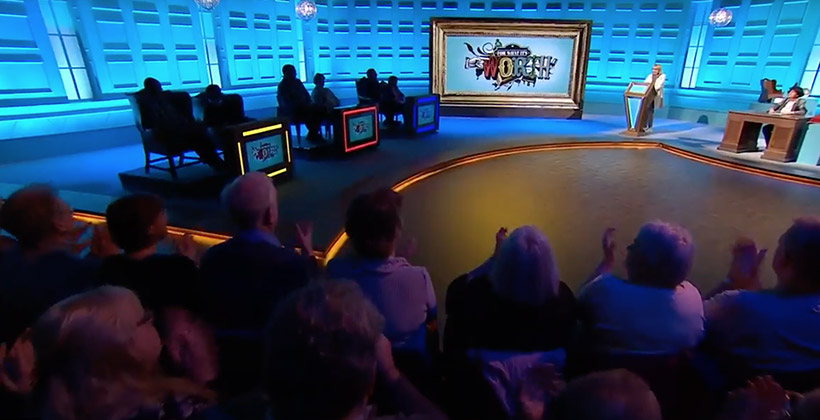 We are pleased to announce several more countries have been hypnotised by You're Back in the Room.
Colombia, Slovenia, New Zealand and FOX in the US have all picked up on our amazing format and local versions are going to be made.  The format has so far been produced in France, The Netherlands and Australia and optioned internationally in multiple territories, including Belgium, Brazil, Chile, Denmark, Germany, Italy, Norway, Peru, Portugal and Spain.
All News