14.03.2016
Sean Conway: On the Edge – Announced for Discovery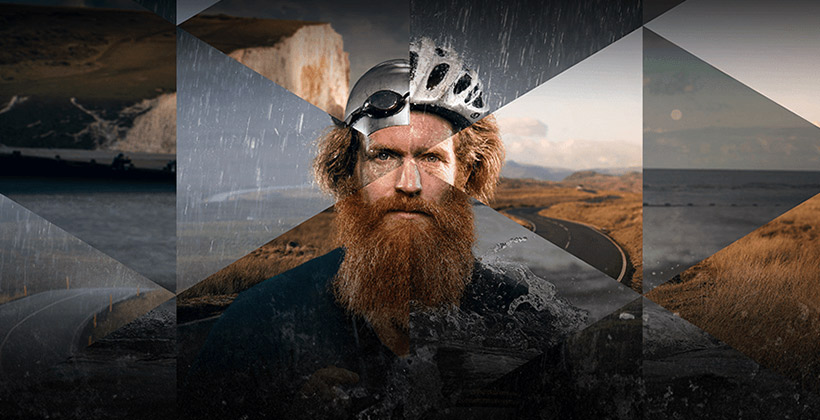 We are pleased to announce Sean Conway's return to Discovery channel for a new three-part endurance-adventure series.
The 3 x 60-minute doc series will follow Conway on his 12-week ultra-triathlon to cycle, run and swim around the country.
Starting at Lulworth Cove, Dorset on 1 April, he will cover the equivalent distance of travelling from London to New Delhi.
The challenge is four times the distance he travelled for his previous adventure, Sean Conway: Running Britain, in which he ran almost 1,000 miles in six weeks from John O'Groats and Land's End.
#GoSeanGo
All News