12.02.2021
Tuesday's Child builds LEGO Masters in Denmark and Finland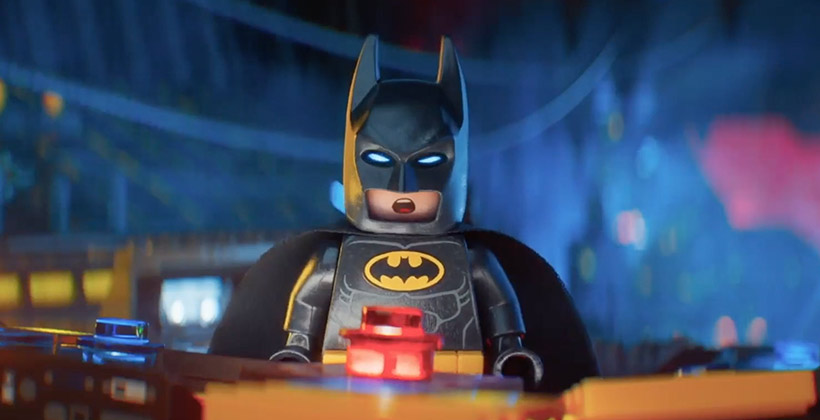 LEGO Masters continues to take over the world with TV2 in Denmark and MTV3 in Finland becoming the latest broadcasters to commission the series.
The format where teams compete to build the most impressive Lego projects was developed by Tuesday's Child in the UK, and is now available in 11 territories.
To read the full article, click here.
All News