09.02.2021
Extraordinary Escapes Storms in the Press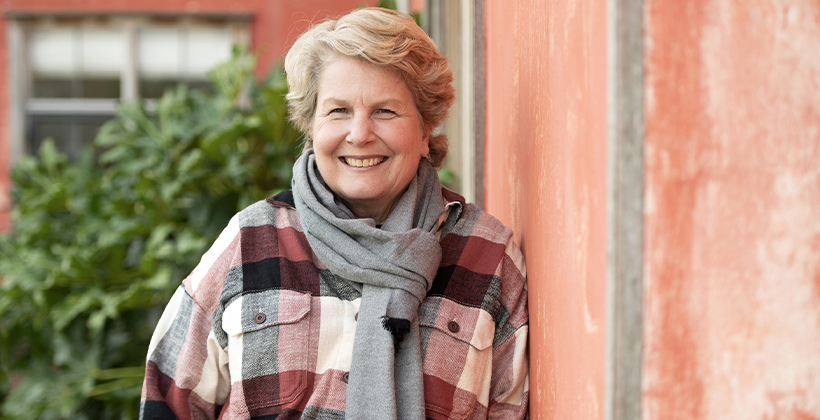 We've been delighted by the press coverage for Extraordinary Escapes check out a few of the headlines below.
Or have a listen to Sandi herself chat about the show with Cat Deeley on Radio 2 here.
And don't forget to watch the show on Wednesday the 10th of Feb, 9pm on Channel 4!
Heat: "Sandi Toksvig having a rum old time with some of the funniest women on TV? Yes please."
Radio Times:"On the evidence of this programme and given the choice, I would go anywhere with Sandi Toksvig."
Sunday Telegraph: "… jolly new series, an enjoyable mixture of a travelogue and history lesson… it's soothing stuff."
Mail On Sunday:"The conversation surely never dries up when Toksvig is around: the presenter is a veritable national treasure, brimming over with bonhomie, jokes and a phenomenal knowledge of just about any subject."
Total TV Guide:"… this new series is a welcome tonic. Sandi and Alison's affection for each other shines through as does Alison's love for …. everything. A complete delight."
If you'd like to read more about Extraordinary Escapes you can do so here.
All News