15.04.2021
SAVE THE DATE – LEGO MASTERS AUSTRALIA IS BACK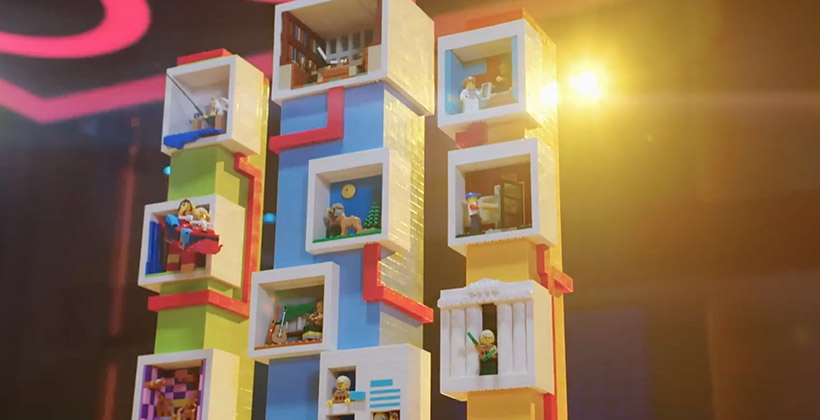 In a bumper week for LEGO Masters (check out our US news here) we're thrilled to announce that LEGO Masters is returning to Oz for SEASON THREE!
Lego Masters Australia will be broadcasting on Monday 19th April at 7:30pm local time on Channel 9 and 9Now.
Save the date, set your reminder and tell family and friends.
To read more about it and perhaps find a spoiler or two, click here. 
All News