20.04.2021
LEGO MASTERS AUSTRALIA DOMINATES RATINGS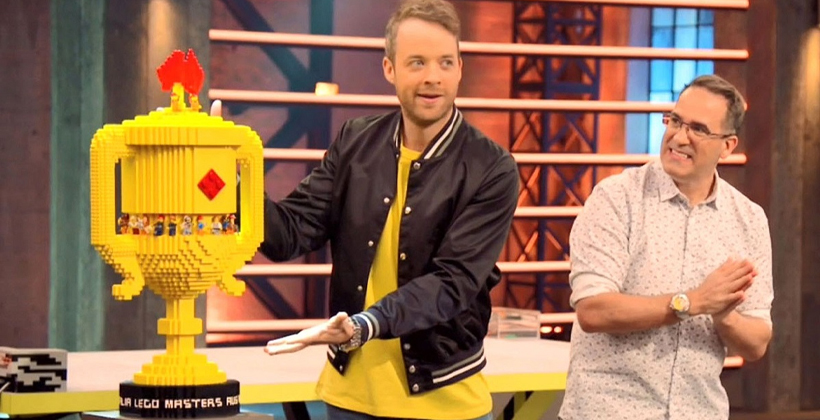 We're thrilled to announce that Lego Masters Australia has topped the ratings on it's Season 3 debut.
The show attracted 838,000 views beating out Channel 10's MasterChef which came in at 670,000 views.
Don't want to miss out on the action? Head over to 9Now to stream the latest episodes.
If you would like to read more on the season premiere, click here.
All News