22.10.2020
LEGO Masters is coming to Poland!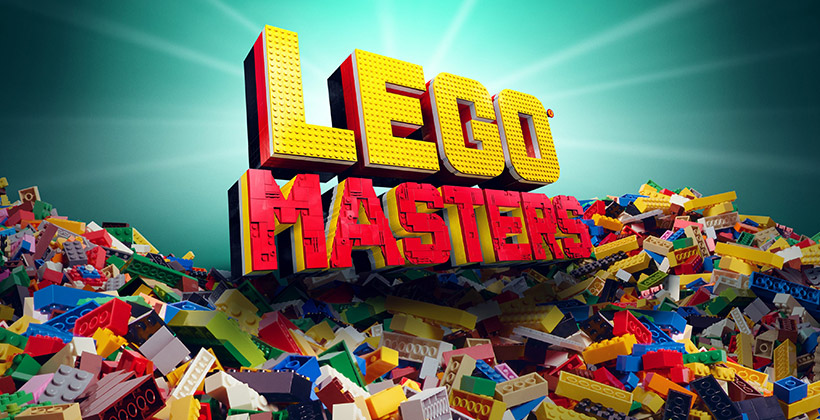 Polish broadcaster TVN Discovery has commissioned a local version of the show.
The broadcaster is the 9th country to launch their own version of the hit series.
Deals for the show now include the US, UK, Australia, Germany, Belgium, Netherlands, Sweden and France. And we're sure there'll be many more to come!
We can't wait to watch the Polish series, which launches November the 14th.
If you'd like to read more about the commission you can do so here.
All News