25.10.2017
Coming Soon! How to Build a Robot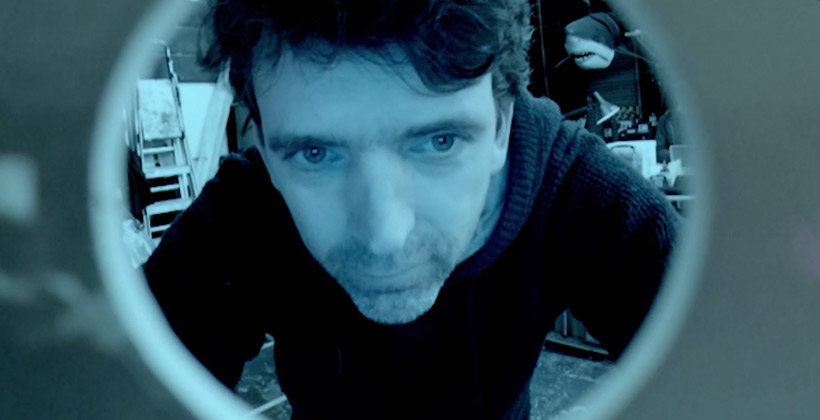 How to Build a Robot will showcase on Channel 4's brand new Rise of the Robot's season which was announced today. David Tennant narrates this warm-hearted documentary giving a fascinating insight into a future of robotics we've never seen before.
We humans have a cultural fear of robots, but eccentric Canadian robot inventor and puppeteer David McGoran is on a mission to fix this, by making a new kind of machine that moves like we do. A loveable robot that even people on the street will open up to.
Adopting the same techniques as Disney and Pixar, David designs a robot using the power of movement, to trick us into believing it has life.
Over the course of the film, David and his team attempt to create a machine that anyone would believe and trust and even let into their lives. But the real test comes when David abandons his new robot on the streets of Bristol. Programmed with a simple quest – to find out more about humans – his robot films its own extraordinary adventure, as it tries to connect with humans in a whole new way.
Can David's little robot convince people it's real, and will they be brave enough to open up and tell it something about themselves?
http://www.channel4.com/info/press/news/channel-4-announces-a-rise-of-the-robots-season
All News