26.03.2018
C4 Recommissions LEGO Masters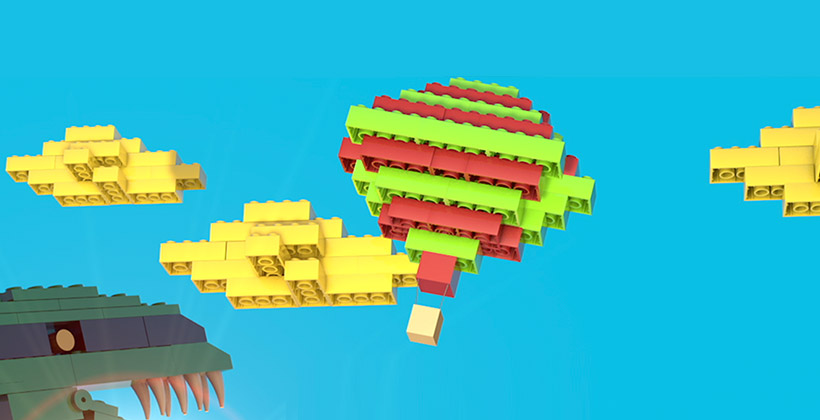 Channel 4 has ordered a five-part second run of LEGO Masters after the first series delivered the broadcaster's biggest under-16 profile in over a decade.
The construction competition, produced by Tuesday's Child East, will return later this year for a five-part series hosted by DJ and TV presenter Melvin Odoom.
The show challenges pairs of amateur LEGO builders to compete in a series of construction challenges. In each episode, the teams who impress the judges most progress to the next round until the finale, in which just one pair is named Britain's best amateur building team.
The pairs, aged nine and up, have access to one million bricks in a range of shapes and colours.
The four-part first series brought in an average audience of 2m viewers last summer. It was one of C4's most popular peak-time series for under-16s last year, with 15% of the audience aged 4-15 – the biggest youth profile of any C4 show since 2006.
https://www.broadcastnow.co.uk/channel-4/c4-recommissions-lego-masters/5127786.article?sm=5127786
All News