Blaggers and Bluffers Needed
We're on the look out for pairs of charismatic contestants to take part in 'Beat the Interrogators' a new entertaining game show pilot for Channel 4.
Can you make up stories on the spot?
Can you spin a tale so even an expert wouldn't know the truth?
You could be partners, parent and child, flatmates or siblings, but you must live together and have known each other for several years. Filming will take place in July in London.
TO APPLY EMAIL CASTING@TUESDAYSCHILD.TV
Applicants must be aged 18 or over. Further terms and eligibility requirements apply.
Filming will take place in line with government guidelines in relation to Covid-19.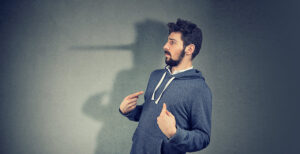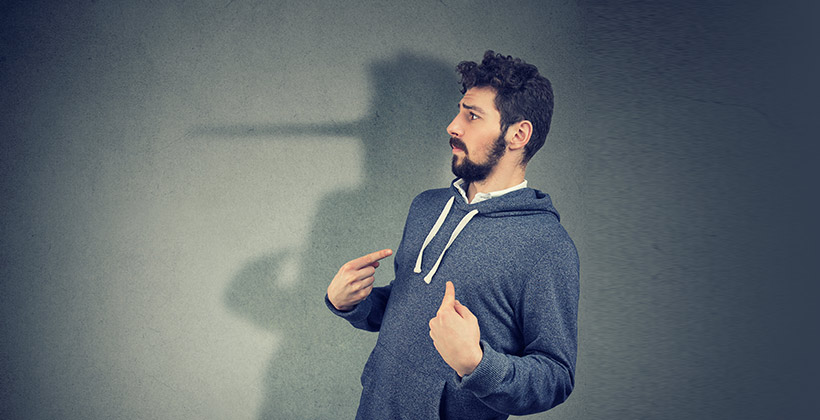 If you would like to take part in any of our other shows please check back at a later date!