Thanks for expressing an interest to take part in one of our shows, check out our casting calls below!
The Hit List is coming back to BBC One in 2021.
The addictively play-along music quiz hosted by Marvin and Rochelle Humes is back and looking for pairs of contestants to take part.
It's simple to play because you've heard all the answers before, but can you name the artist and title of hit songs from the last six decades when you're under pressure and there's £10,000 to be won?
If you're confident you know your Billie Eilish from your Billy Ocean; your Stormzy from your Weather Girls and your Drake from your Eagles, then this is the quiz for you!
The Hit List will be recorded at Pacific Quay Studios in Glasgow in May 2021.
Contestant pairs must live together or be in a household support bubble (England and Northern Ireland) or extended household group (Scotland and Wales).
Applicants must be 18 years of age and over and be a current legal resident of the United Kingdom of Great Britain and Northern Ireland, the Channel Islands or the Isle of Man.
To apply please click here.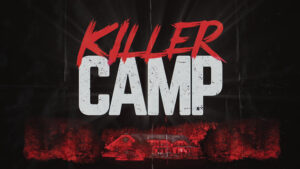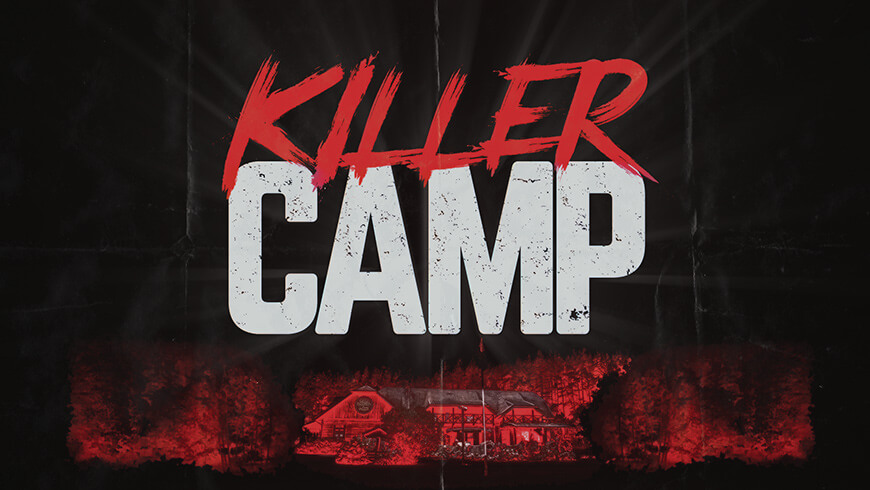 How far would you go to win a share of $50,000?
Tuesday's Child TV and a major US network are looking for entertaining personalities to star in the new season of KILLER CAMP! We're looking for primarily Americans and Canadians living in the UK or Europe to take part. We're also open to other English-speaking accents.
KILLER CAMP is a murder-mystery horror-reality competition. You'll spend up to 3 weeks in our lakeside summer camp lodge, making friends, participating in exciting challenges, oh and…. trying not to get "killed".
We are looking for both deceivers and detectives. Innocent Camp Mates and "killer" Camp Mates.
The innocent camp mates must sniff out the cheat amongst them. Do you have what it takes to find the KILLER and win a share of the cash prize?
Or maybe you're a great liar? Could you play the "killer"? Would you be able to lie to your new friends in order to cheat your way to victory and steal the money?
To apply please click here.