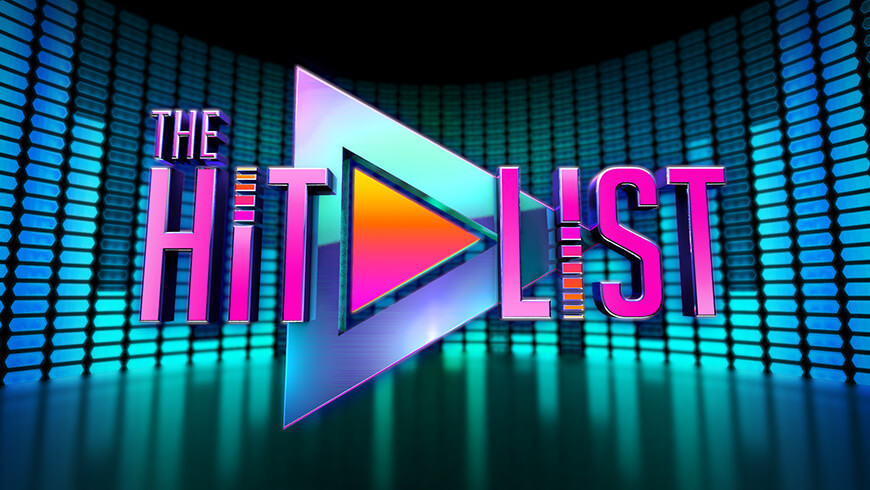 Channel

Type

Entertainment

Details

Series One: 6 x 45 minutes
Series Two: 6 x 45 minutes plus a Celebrity Special
Series Three: 12 x 45 minutes plus two Celebrity Specials
Series Four: 6 x 45 plus six Celebrity Specials
Series Five: 6 x 45 plus five
Celebrity Specials and Christmas Special
Series Six: 6 x 45 plus five Celebrity Specials and a Eurovision Special
The Hit List is an exciting and addictive music quiz hosted by Marvin and Rochelle Humes where three teams of music-lovers compete for the chance to win £10,000 by naming as many song titles and artists as possible.
Across four exciting rounds, their knowledge will be put to the ultimate test as they attempt to identify huge hits from across the years – whether it's a song from the swinging 60s or the number 1 track from today's charts, the teams must prove their ability to recognise songs and artists from all genres of music: from pop to rock, R'n'B to country and many more.
Prepare to be shouting at the telly, be impressed with how quickly they can recognise some of the world's biggest hits, whilst learning things about your favourite songs and artists you never even knew!
All Programmes