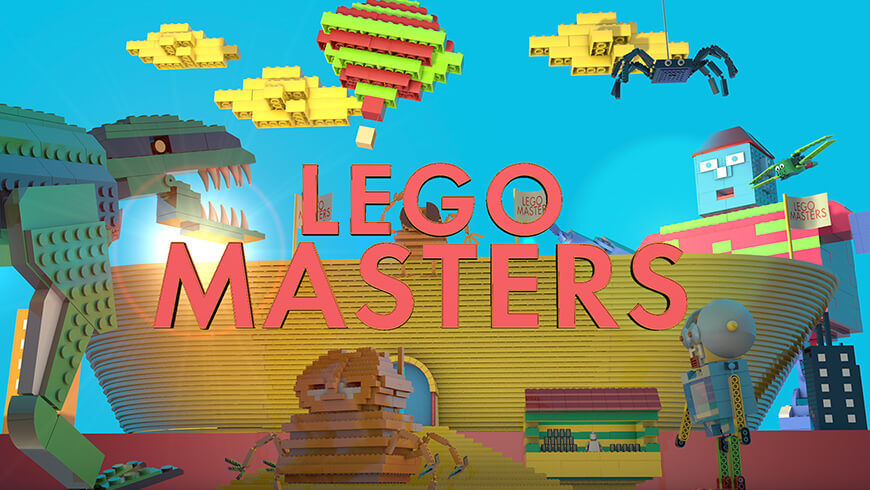 Channel

Type

Factual Entertainment

Details

Series One: 4 x 60 minutes
Series Two: 4 x 60 minutes
plus celebrity Christmas Special
The hunt is on for the UK and Ireland's best amateur LEGO builders, as some of the most skilled brick fanatics do battle over a series of fiendish challenges that will test their design and construction skills. Hosted by Melvin Odoom, this competition series sees forty eight pairs of the most talented amateur LEGO® builders whittled down to just eight final teams through a series of challenges designed to showcase their skills, creativity and imaginations. The teams then battle it out to be crowned as LEGO Masters Champions!
There is a new addition in the second series, as scientist and engineer at heart Fran Scott joins as regular co-judge alongside Matthew Ashton, The LEGO Group's Vice President of Design.
All Programmes