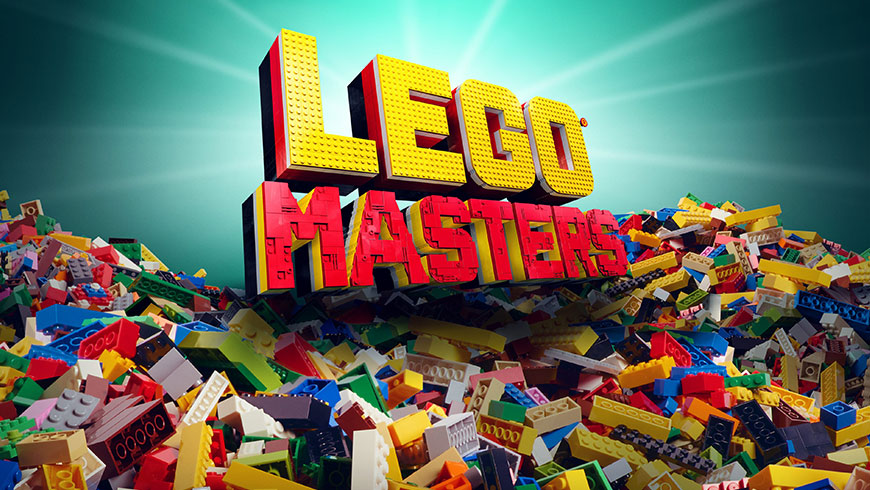 Channel

Type

Factual Entertainment

Details

Season One: 10 x 60
Season Two: 12 x 60
Season Three: 16 x 60
Season Four: STARTS 28.08.23
Hosted by actor and producer Will Arnett this super-sized version of our UK-borne format, brings imagination, design and creativity to life when teams of LEGO enthusiasts go head-to-head, with infinite possibilities and an unlimited supply of LEGO bricks. Teams of two compete against each other in ambitious brick-building challenges to be crowned the country's most talented amateur LEGO builders.
In each episode, Arnett, alongside LEGO designers, Jamie Berard and Amy Corbett as judges and special guests including Nicole Byers and Mayim Bialik, encourage the builders, introduce incredible challenges and put their creations to the test. The competing pairs who impress the judges the most will progress to the next round, until the finale, during which the top teams face off for $100,000 cash prize, the ultimate LEGO trophy and the grand title of LEGO MASTERS.
RETURNS FOR SEASON 4 ON THURSDAY SEPTEMBER 28TH AT 9PM
All Programmes