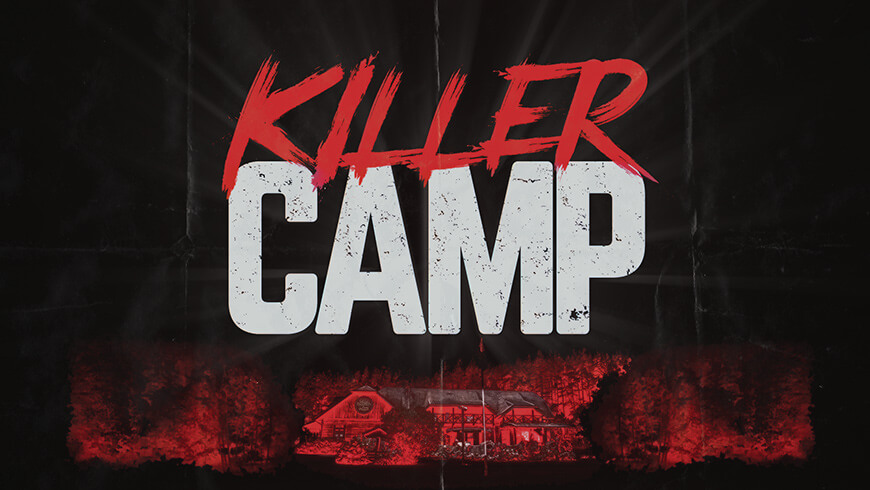 Channel

Type

Entertainment

Details

Season 1: 5 x 60 minutes
Season 2: 8 x 60 minutes
Killer Camp, is a horror reality whodunnit back on The CW for a second season.
One of the 13 new arrivals at Camp is a Killer. Can the others uncover them and and win the $50,000 prize or will the Killer remain undetected and steal the cash? 
Season 2 brings more blood, more backstabbing, more camp counsellor Bobby and a whole lot more of homicidal Handyman, Bruce…
It's a vacation they'll never forget and most of them won't even survive…
All Programmes