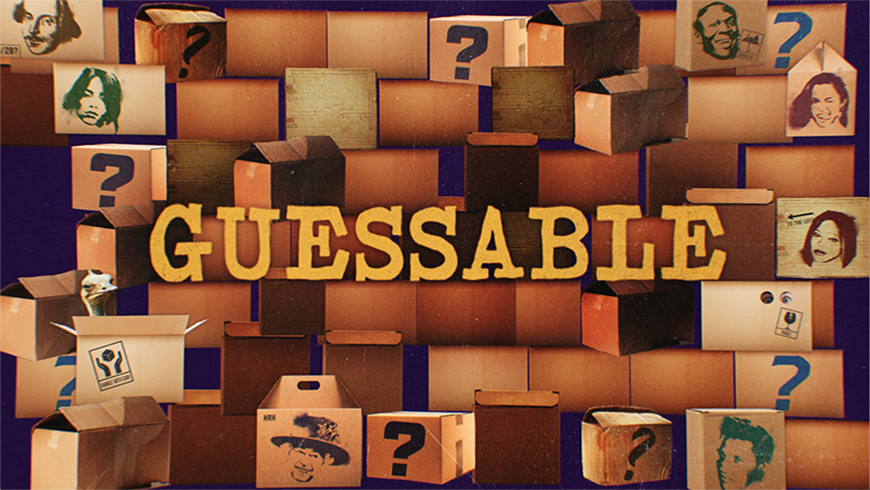 Channel

Type

Entertainment

Details

Series One: 8 x 60 minutes
Series Two: 12 x 60 minutes
Guessable is a brand new comedy panel show that involves two celebrity teams competing to identify the famous name or object inside a mystery box!
Sara Pascoe hosts the show with John Kearns on hand as her assistant, whilst Alan Davies and Darren Harriott are on board as team captains.  Guessable is an entertaining new format for Comedy Central that puts a unique new twist on classic family guessing games.
All Programmes