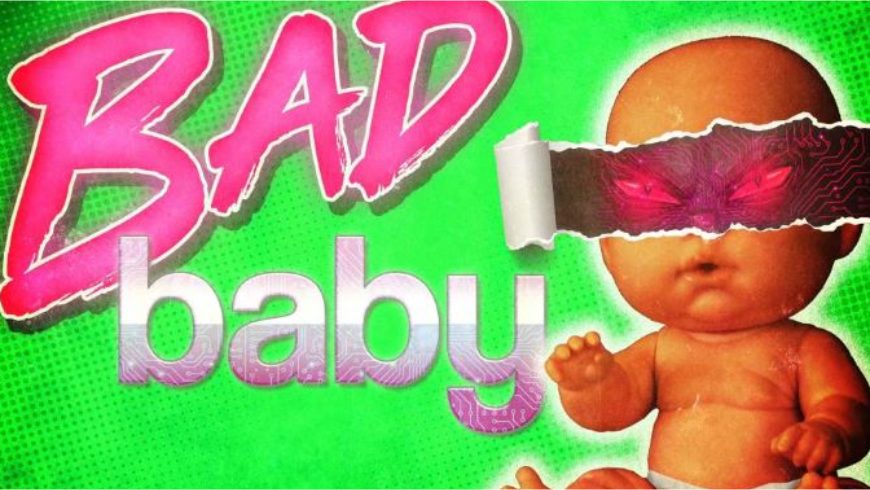 Channel

Type

Entertainment

Details

Series One: 6 x episodes
Bad Baby coming soon on Channel 4.0 Digital.
Hosted by Chloe Burrows, this hidden camera prank show observes unassuming young couples from Chloe's 'control centre'. In each episode, she's joined by a guest prankster who takes on the role of 'bad baby', throwing the couple into a weird world of parenthood as they challenge them to perform a number of cringe-worthy tasks to soothe their foul-mouthed baby and win a cash prize. 
Bad Baby is a six-part series produced by Tuesday's Child and the Executive Producer is Steph Harris with Will Brown as Series Producer. It was commissioned by Digital Commissioning Editor, Comedy Charlie Hyland.
Ep 1: Sunday 10th September at 6pm
Ep 2: Sunday 24th September at 6pm
Ep 3: Sunday 8th October at 6pm
Ep 4: Sunday 22nd October at 6pm
Ep 5: Sunday 5th November at 6pm
Ep 6: Sunday 19th November at 6pm
Channel 4.0 commissions two huge new series hot off the heels of massive viewing figures | Channel 4
All Programmes