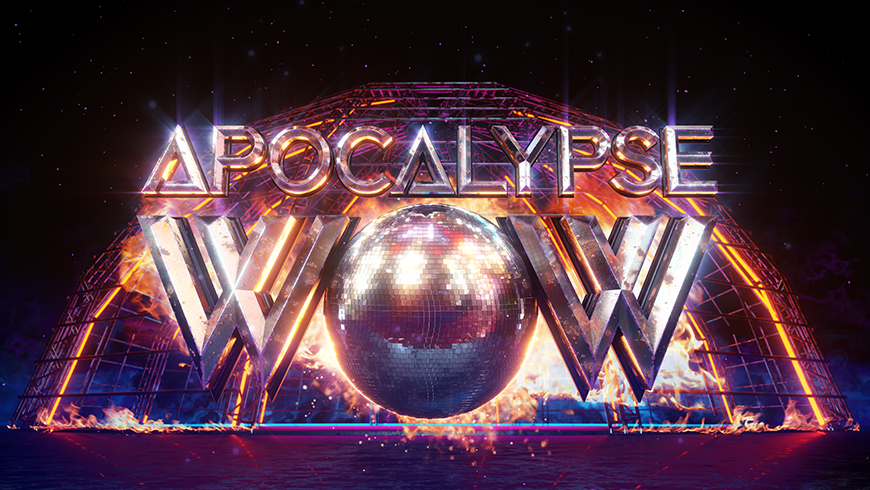 Type

Entertainment

Details

Series 1: 6 x 60 minutes
Series 2: 6 x 60 minutes
Apocalypse Wow is an epic and hilarious new physical game show for ITV2 and the ITV Hub.
Every episode a Clan of five celebrities enter the dome to take on The Mistress's terrifying Superhuman 'Bosses' such as Master Enormo (one of the world's strongest men), The Horn Hunter (a back-flipping parkour master), The Mermaid (a mermaid) and more. The clan must unite in a bid to defeat these extraordinary opponents in a series of ludicrous and entertaining physical challenges. Alone the celebrities would be demolished, but together they stand the chance of overcoming these crazed contenders to win the day and take home a load of cash for charity.
All Programmes