28.04.2022
Tuesday's Child Boss Is Officially A TV 'Titan'!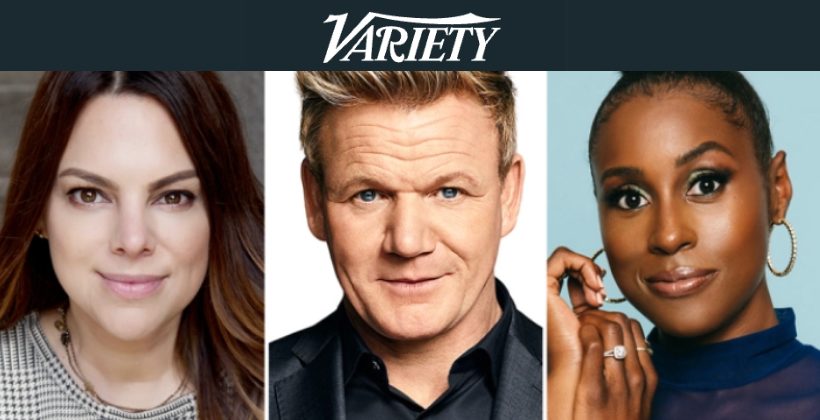 Our Tuesday's Child boss is officially a TV 'Titan' according to Variety magazine in Hollywood!
They have put together an article to celebrate the talent behind the scenes who have made the biggest impact across all formats of unscripted.
Click here to read more.
All News