24.05.2023
THE HIT LIST HAS BEEN NOMINATED AT THE NATIONAL TELEVISION AWARDS 🙌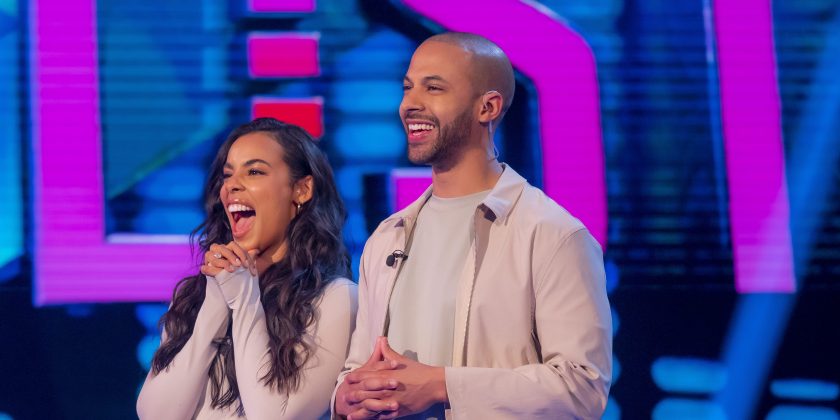 The Hit List has been nominated in this years National Television Awards!
Not only has it been nominated for Best Quiz Game Show but both Rochelle and Marvin are up for Best TV Presenter!
Voting closes on Friday 2nd June at 11pm and this is where you can VOTE for us!
All News