27.07.2021
LEGO Masters China is coming!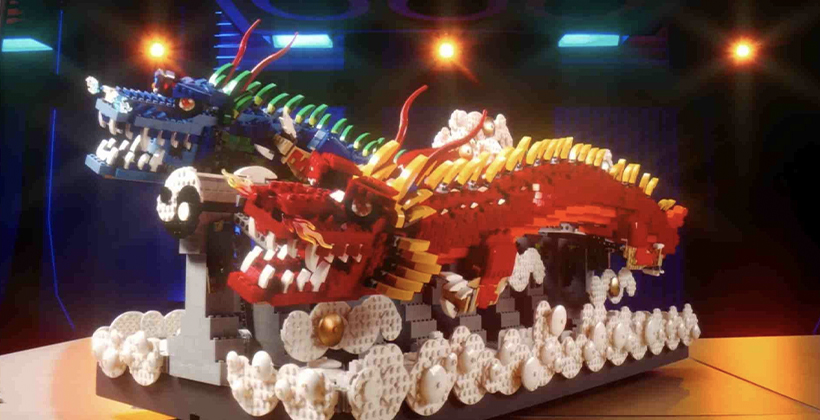 We're delighted to announce that Shenzhen TV has commissioned a local version of our megalith of a format!
We can't wait to see the supersized builds on what is bound to be a spectacular show.
The format is now in a whopping 15 territories and still going strong. An outstanding testament to the idea, and the multiple wonderful versions around the world.
If you would like to read more about the show's China launch you can do so here!
All News