20.05.2016
For What It's Worth is Back!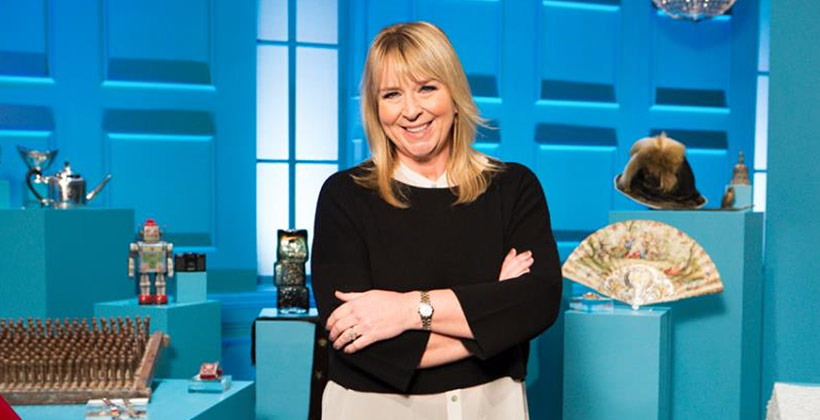 Our BBC One Quizzing meets antiques format For What It's Worth, hosted by the inestimable Fern Britton returns for a second series on Monday.
Three pairs of contestants answer general knowledge questions, hoping for the chance to add antiques to their collections. Be sure to tune in on weekdays from Monday at 2:15pm on BBC One.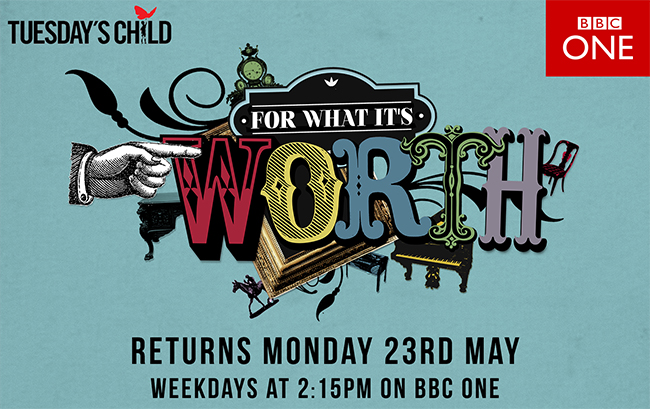 All News